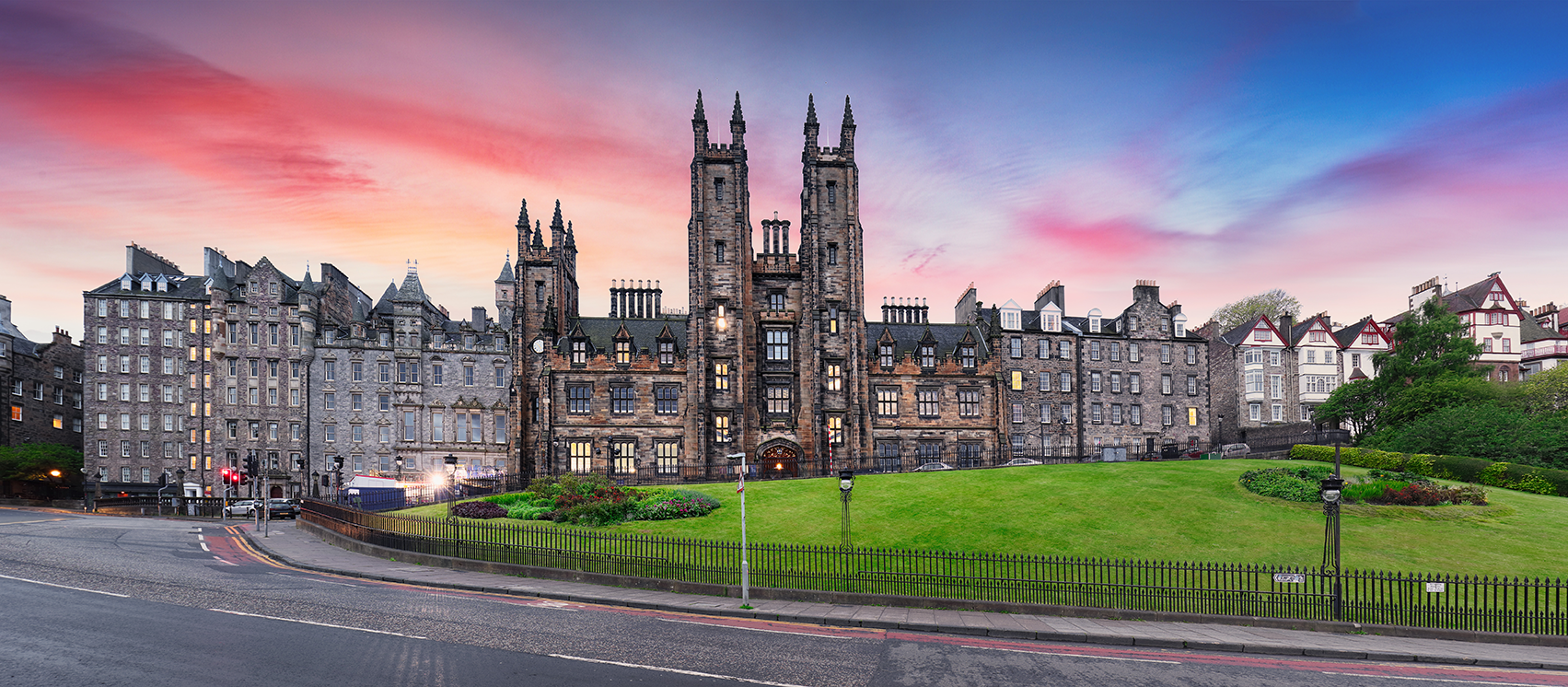 Scottish & Rattray Heritage Resources
For help with your family research and to find interesting information about the Rattrays, please review the sources by clicking on the Ancestry Research Resources tab. You will discover an extensive list of websites, tips, podcasts, and more there. Additionally, you can enter "Rattray" in the search bars of these sources to see what comes up. If you need further assistance with your genealogical research or wish to be added to the Rattray Family Tree Database, contact our family genealogist, Dr. Charley Bird, at [email protected].
Want to find Rattrays you may be connected to?
You may be interested in joining the Rattray Surname DNA Project. The project is located on Family Tree DNA.